0 Lisa Lopes Leaves Left Eye-Legacy
by

Kingsley H. Smith

01/22/2009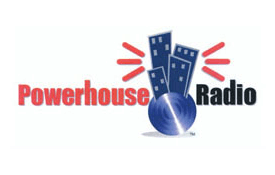 The official Lisa "Left Eye" Lopes website has announced the pending Tuesday, January 27, 2009 release of Eye-Legacy.
Lisa, a former member of TLC, was killed in an automobile accident (April 25, 2002) at the age of 30 in Roma, Honduras, a popular Caribbean vacation retreat.
TLC has sold over 45 million records, with "Waterfalls" leading the pack as one of their biggest hits in 1994.
Mass Appeal Entertainment is collaborating with the Lopes family to present this new "Left Eye" collection.
"Eye-Legacy offers a fresh twist on the only collection of unreleased songs created and performed by Lisa "Left Eye" Lopes," according to Mass Appeal Entertainment.
The record company states that "the album is a tribute to "Left Eye" as an artist, the music she left behind, and the life she led as a creative and spiritual rapper, singer, songwriter, friend, daughter, and sister."