0 LL Cool J Takes Exit 13 Home
by

Kingsley H. Smith

08/05/2008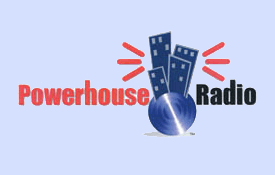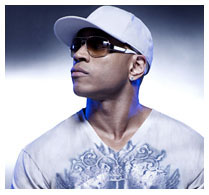 Hip hop stars come and go, but LL Cool J has defied the odds as he gets ready to release his 13th album, Exit 13, on Def Jam Records Tuesday, September 9, 2008.
I remember seeing LL Cool J live in concert over 20 years ago in Philadelphia, PA with several other hip hop acts who have long since disappeared.
The cover of Exit 13 has a mile marker that says "8760 miles and still counting." Yes, the clock keeps ticking for LL Cool J, who just turned 40 in January, 2008.
In a young man's game, LL Cool J has all the street cred that he needs to continue to be an important presence in a genre of music he help to create.
Take a walk down memory lane with the 12 previous albums from LL Cool J:
1985 - Radio
1987 - Bigger and Deffer
1989 - Walking with a Panther
1990 - Mama Said Knock You Out
1993 - 14 Shots to the Dome
1995 - Mr. Smith
1997 - Phenomenon
2000 - G.O.A.T. Featuring James T. Smith
2002 - 10
2004 - the DEFinition
2006 - Todd Smith
2007 - Todd Smith, Pt. 2: Back to Cool