0 Patti LaBelle Saluted by UNCF
by

Kingsley H. Smith

08/07/2008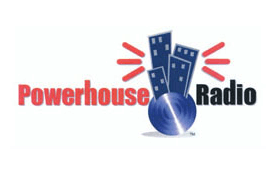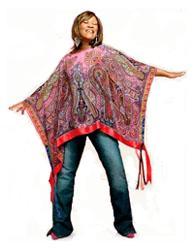 The Spotlight will shine on Patti LaBelle during a taping of the 30th annual An Evening of Stars event, formerly The Lou Rawls Parade of Stars, Saturday, September 13th, 2008 at Hollywood's Kodiak Theater in Los Angeles.
You'll be able to see this star studded event broadcast nationwide during January, 2009.
Patti will receive UNCF's (United Negro College Fund's) prestigious Award of Excellence. Previous honorees include Smokey Robinson, Aretha Franklin, Steve Wonder, Quincy Jones, and Lou Rawls.
You can win a free poster autographed by Patti LaBelle visualizing the event by going to UNCF's 30th anniversary event page for all the details. Update: link removed after the event date.