2 Main Ingredient Cuba Gooding Sr. Votes for Politics
by

Kingsley H. Smith

07/24/2007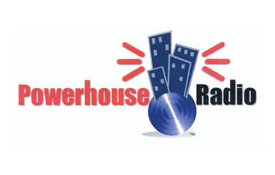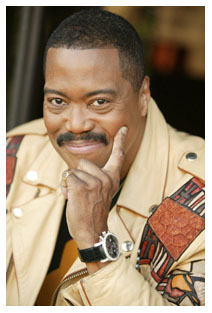 35 years ago this July, Tony Silvester, Luther Simmons Jr., and lead singer Cuba Gooding Sr.'s "Everybody Plays the Fool" became the Main Ingredient's biggest chart hit.
Anchored by Gooding's vocal charm in the early 1970's, the group had 20 songs glide into the R&B charts through 1990 with various personnel changes along the way.
While his Academy Award winning son Cuba Gooding Jr. has been getting most of the recent family attention, the senior Gooding has several projects in the works.
Cuba Gooding Sr. is scheduled to release a new vocal track in September 2007, called "Politics."
Everybody Plays the Fool: The Cuba Gooding Story is coming to film too. It's a cinema anthology that tells of tragedy and success in three generations of the Gooding Family.
History buffs and classic soul fans should enjoy it.
"Everybody Plays the Fool," and "Just Don't Want to be Lonely," top the Main Ingredient hit list."
Their cover of Brian Auger's "Happiness is Just Around the Bend" is another one of my personal Main Ingredient favorites.