0 5th Dimension Catalog to be Reissued
by

Kingsley H. Smith

07/18/2007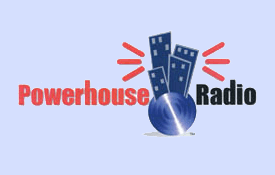 Marilyn McCoo, Billy Davis Jr., Florence LaRue, Lamonte McLemore, and Ron Townson were the original 5th Dimension.
On August 7, 2007, their entire Soul City/Bell Records catalogue will be reissued by Collectors' Choice Music on 7 CD's.
The 5th Dimension started making soul and pop hits 40 years ago during "the Summer of love" in 1967.
Songwriters Laura Nyro and Jimmy Webb contributed to the early success of the group by authoring many of their hits.
The smooth harmonies of McCoo, Davis, and the rest of the group are responsible for their classic signature sound.
A walk down 5th Dimension memory lane includes:
"Aquarius (Let The Sunshine In)"
"Stoned Soul Picnic"
"Up-Up And Away"
"One Less Bell To Answer"
"Sweet Blindness"
"Puppet Man"
"Go Where You Wanna Go"
"The Worst That Could Happen / Wedding Bell Blues"
"I Didn't Get To Sleep At All, (Last Night) "
"Love's Lines, Angles And Rhymes"
"California Soul"
"Workin' On A Groovy Thing"
One of the best 5th Dimension anthology CD's you'll find is Ultimate 5th Dimension, on the BMG Heritage label, released in 2004. I highly recommend it.