0 Mandrill Fencewalks to Morocco
by

Kingsley H. Smith

03/19/2009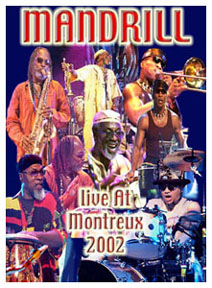 The classic soul "Fencewalk" funk ensemble Mandrill will be returning to the stage with some European and USA appearances during the 2009 tour season.
One of their first ports of call will be at the northern tip of Africa: Tangiers, Morocco, where the Atlantic Ocean meets the Mediterranean Sea.
All the action happens at the Tanjazz Music Festival, featuring Mandrill on Friday, June 12th, and Saturday, June 13th.