0 Marvin Gaye's Magnificent Medley
by

Kingsley H. Smith

03/13/2008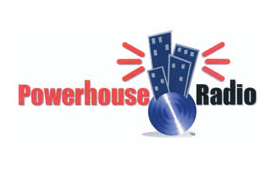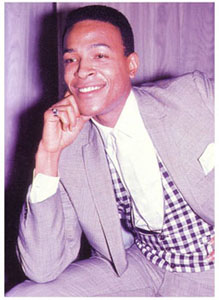 When was the last time you heard Marvin Gaye's magnificent medley in it's entirety from the song collection What's Going On? (the album considered by many as the best classic soul record of all time).
The 6 tracks on side one of the original 1971 album are tightly edited together without silence between the songs, enhancing the impact of Marvin's topical social commentary and humane visionary themes.
When the CD was finally released many years later, some listeners may have missed the ground breaking technique of a continuous medley: absent from most early R&B albums.
With the CD, now all 9 tracks were available for the expected continuous play from start to finish. So a medley? No big deal.
2) "What's Happening Brother"
3) "Flyin' High (In The Friendly Sky)"
4) "Save The Children"
5) "God Is Love"
6) "Mercy Mercy Me (The Ecology)"
By the way, track 1 is "What's Going On."
Two bonus tracks were added to the remastered CD edition released in 2003 giving the record a total of 11 songs.
Side one of the vinyl album is a masterpiece, and it's a treat to hear it today. I'm lucky to still have the original vinyl album in excellent condition.