0 Gamble & Huff Earn their Philly-Soul Hall of Fame Ticket
by

Kingsley H. Smith

03/10/2008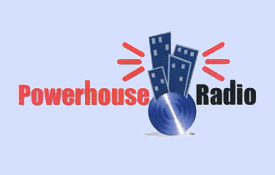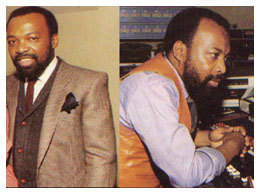 Philadelphia International Records label founders Kenny Gamble (left), and Leon Huff (right), will be inducted into the Rock and Roll Hall of Fame as part of the class of 2008.
The two songwriter-producers will be honored by receiving the first Ahmet Ertegun award for non-performers, Monday evening, March 10, in New York City.
"Love Train," "If You Don't Know Me By Now," "When Will I See You Again," and scores of hits have driven the Philadelphia International express to global fame.
Gamble and Huff piloted the last of the great classic soul record labels, building on the legacy of Motown, Stax, and Atlantic.
The Philly International catalogue has been mined to death with CD song reissues over the years. Surprise, two new ones are hitting the marketplace now.
The Sound of Philadelphia: Gamble & Huff's Greatest Hits is a new release featuring all of those memorable smashes: "Me & Mrs. Jones, "Ain't No Stoppin' Us Now," and many more.
Very few producers could get away with this ego strokin' title, but Gamble & Huff can.
Then we have Conquer the World: The Lost Soul of Philadelphia International Records, the 2nd new release. A treasure chest of obscure tracks are featured, from the talented Dee Dee Sharp Gamble, producer-artist Bunny Sigler, Johnny Williams, and many other performers.
Here are some of the original Philadelphia International Records vinyl album covers...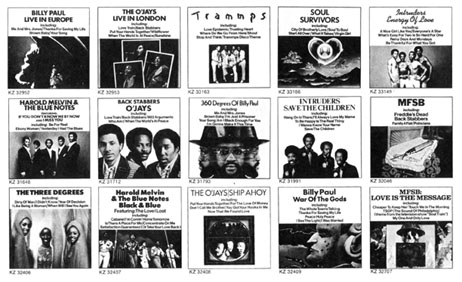 Johnny Williams had one minor hit back in 1973 on Philadelphia International called "Slow Motion." Listen to 39 seconds of "Slow Motion" (from the original 45 RPM record).
Congratulations to Kenny Gamble & Leon Huff on their well deserved honor.