1 Millie Jackson & Isaac Hayes Exposed
by

Kingsley H. Smith

10/09/2007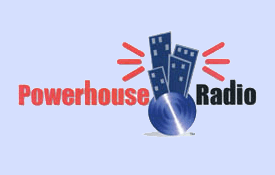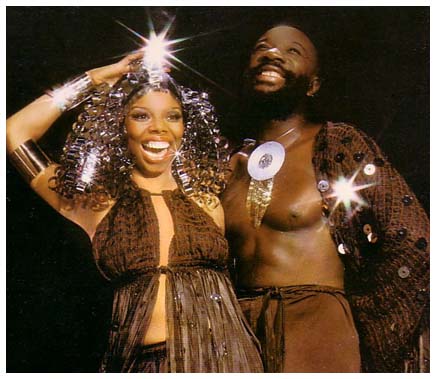 What are Millie Jackson & Isaac Hayes so happy about in this photo?
The pair are celebrating during a photo shoot from their 1979 album Royal Rappin's, a much overlooked release featuring:
"Sweet Music, Soft Lights, And You"
"Feels Like The First Time"
"You Never Crossed My Mind"
"Love Changes"
"I Changed My Mind"
"Do You Wanna Make Love"
"If I Had My Way"
"If You Had Your Way"
"You Needed Me"
Although not a chart topper, the album was a unique collaboration between Jackson, and Hayes, two gritty R&B entertainers who extended their reputations as flirtatiously naughty sex symbols.
As for the music, the songs are thoroughly enjoyable, rolling through some smooth and entertaining tongue and cheek adlibs between Millie and Isaac on both slow and medium tempo tracks.
Favorite songs: the uptempo "Do You Wanna Make Love," and the old Anne Murray hit ballad, "You Needed Me."
Royal Rappin's is a regal effort from a noble king and a majestic queen of soul: Millie Jackson & Isaac Hayes.