0 Millie Jackson - On The Soul Country Side
by

Kingsley H. Smith and guest

11/15/2014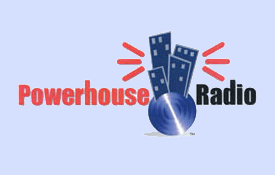 Here's another touch of country from the soul of Millie Jackson. Also see our Millie Jackson Country update. Steve Horowitz has his own take on Millie's The Soul Country Side where he talks about all of the country songs she sings.
Let's face it, R&B is a fusion of soul, blues and country. Ray Charles, Lionel Richie, Charley Pride and others have all delivered emotional melodies when they sing country.
A mix of rural towns, forlorn ladies and urban cowboys make for great story telling.
Read both updates above, and listen to Millie Jackson sing a quick segment of "Here You Come Again" made popular by Dolly Parton.