0 Millie Jackson Country
by

Kingsley H. Smith

08/03/2010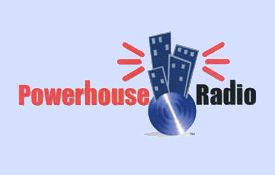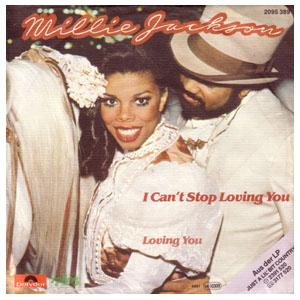 Country tunes in Nashville for the talented tongue of Millie Jackson? That's what she did in 1981, broadening her horizons to the masses.
This 45 RPM picture sleeve single is from her country album, Just a Li'l Bit Country.
She tackles the Don Gibson song, "I Can't Stop Loving You," a major hit for Ray Charles in 1962.
There must have been an international market for European country lovers, as this particular copy was made and pressed in West Germany by Polydor Records.
However, what Millie Jackson does best is to rock the house with her live and uncensored no holds barred charm.
An excellent example, Millie's classic soul jewel, "If Loving You is Wrong, I Don't Want to Be Right."