0 More Good Times from Chic
by

Kingsley H. Smith

06/21/2006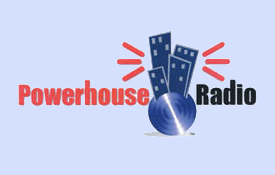 Chic guitarist Nile Rodgers is keeping the legacy of his group alive.
Despite the loss of bassist Bernard Edwards to pneumonia in Tokyo, Japan in 1996, Rodgers continues today as "Chic & Nile Rodgers."
Best known as a founding member of the group, He co-wrote "Le Freak" and "Good Times," and has successfully produced hits for Sister Sledge, Diana Ross, Duran Duran, Madonna, and David Bowie.
Chic & Nile Rodgers will appear at the 40th Annual Montreux Jazz Festival, along with Solomon Burke, Ben E. King, George Duke, and the Atlantic Soul All Stars featuring Les McCann and Cornell Dupree:
June 30, 2006: Montreux, Switzerland, Montreux Jazz Festival
July 3, 2006 Brussels, Belgium, Place de Brouckere
August 19, 2006: Los Angeles, CA, USA Greek Theatre
In addition to touring, Nile is staying very busy with different projects. He tells Computer Music Magazine in the June 2006 issue that he's heavily involved in producing music for many new video game soundtracks.