3 Motown Hits & Misses: High Inergy, Dynamic Superiors, & Willie Hutch
by

Kingsley H. Smith

01/28/2008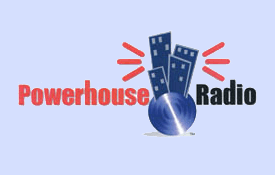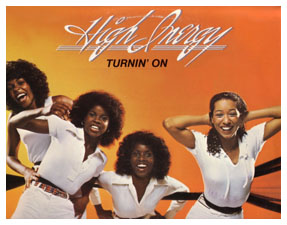 In the late 1970's, after Motown headed to Hollywood, motor city magic just wasn't the same in the city of Angels.
Rick James and Smokey Robinson were still cashing in with hits, but for another group of artists, times were tough.
Motown has signed plenty of groups through the years who have had only marginal success, if any.
Pasadena California's High Inergy, is one girl group who never quite broke through. From their 1977 album Turnin' On, "You Can't Turn Me Off (In the Middle of Turning Me On)," showed much promise.
A Sister Sledge type act, High Inergy just didn't receive the high profile producers, or the right promotion. Personnel changes also hindered their growth.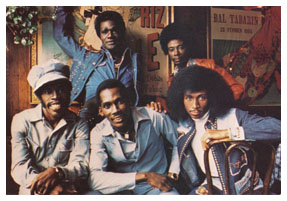 Washington D.C.'s Dynamic Superiors are another Motown group who ended up on the "B" list.
Motown tried hard to showcase this act.
Dynamic Superiors recorded 5 albums for the label between 1975 - 1978.
1976's Give & Take, produced by Brian Holland for Holland-Dozier-Holland Productions, included spirited material along with covers of "Nowhere To Run" and Stevie wonder's "All In Love Is Fair."
Much of the Dynamic Superior's uptempo music was awash in a sea of generic disco rhythm. This didn't help differentiate them from similar sounding acts.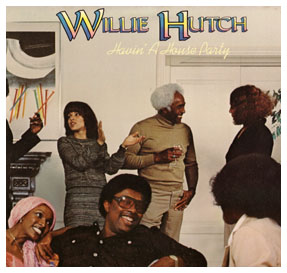 Willie Hutch excelled as a producer and writer of many hits for a variety of artists including the 5th Dimension.
He produced early Motown releases by Michael Jackson and Smokey Robinson.
One song Hutch is best remembered for as a solo artist comes from the soundtrack of the 1973 movie The Mack.
"Brother's Gonna Work It Out" is a classic soul marvel, in the best tradition of "Shaft," "Superfly," and Bobby Womack's "Across 110th Street" (recently featured in American Gangster).
Hutch's Havin' A House Party was released by Motown in 1977. He was an average talent as a performer, and an exceptional talent as a producer.
Bonus: Listen to a 1 minute and 45 second montage of High Inergy, the Dynamic Superiors, and Willie Hutch. I also add some audio details to the tracks!