0 Luther Vandross, Janet Jackson, Justin Timberlake, & Diana Ross on January 24th
by

Kingsley H. Smith

01/23/2008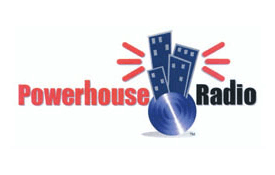 Here are some memorable moments credited to January 24th:
2004 - Janet Jackson & Justin Timberlake perform the "wardrobe malfunction" halftime act at Super Bowl 38 in Jacksonville, Florida.
1987 - Luther Vandross has the number 1 R&B song, "Stop To Love."
1982 - Diana Ross sings the national anthem at Super Bowl 16 in Pontiac, Michigan.
1970 - The Chairmen of the Board have their first and biggest hit, "Give Me Just a Little More Time" (#8 R&B, #3 pop).