0 Narada Michael Walden Foundation brings Sunshine Concert to San Francisco
by

Kingsley H. Smith

04/09/2009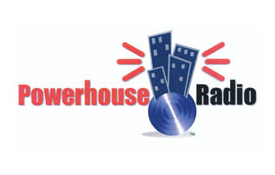 On the observance of Memorial Day, Monday, May 25, 2009, producer, musician and songwriter Narada Michael Walden will present Let the Sunshine In, a concert featuring:
Mary Wilson (former Supreme)
Marilyn McCoo and Billy Davis, Jr. (5th Dimension fame)
Sting
Earl Klugh
Tevin Campbell
Bob Weir (Grateful Dead)
Maestro Michael Morgan
David Grisman
Shanice Wilson
Lisa Fisher
Jeanie Tracy
Ralphe Armstrong
Dale "Satchmo" Powers
The Narada Michael Walden Band
Several other musicians will participate. This special event will benefit Oakland, California's Christopher Rodriguez, an innocent 11 year old victim of gun violence, who was hit by a stray bullet while at a piano lesson and who is now partially paralyzed.
The concert, to be held at Davies Symphony Hall in San Francisco, will also support the scholarship fund of the San Francisco Conservatory of Music, and benefit the work of the Narada Michael Walden Foundation.