0 Number One Classic Soul Songs from the 1960s
by

Kingsley H. Smith

09/14/2010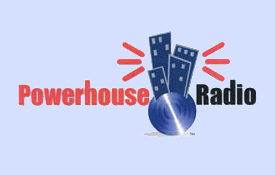 It's puzzle time again with 8 number one classic soul songs from the 1960's.
This is the third of 3 challenges.
We give you the artist name and a hint, you give us the song title.
Good luck!
2022 Update: The board shown is NOT the 1960s board. It is an example board.
Flash technology upon which the crossword puzzle is based is no longer supported. I'm giving you the hints, answers, and the shaded column solution below!
The Hints:
Sly & the Family Stone - just folks - 1969
Hugh Masekela, Friends of Distinction, weeds - 1968
James Brown - icy perspiration - 1967
Temptations - pride not a problem to plead - 1966
One hit wonder Fontella Bass gets saved - 1965
Four Tops - sugar pie honey bunch - 1965
Jr. Walker & the All Stars - armed with a rifle - 1965
The Answers: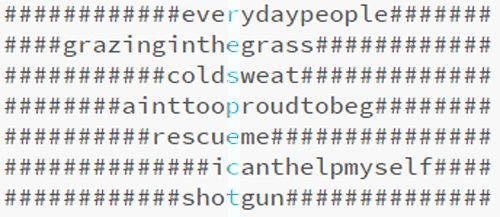 Solutions entered in the correct boxes on the board spell out the mystery song in the shaded column:
"Respect"