0 Number One Classic Soul Songs from the 1970s
by

Kingsley H. Smith

09/07/2010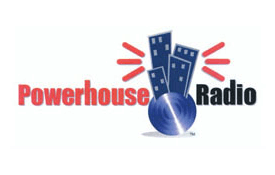 It's puzzle time again with 11 number one classic soul songs from the 1970's.
This is the second of 3 challenges.
The next one will feature the 1960's. We give you the artist name and a hint, you give us the song title.
Good luck!
2022 Update: The board shown is NOT the 1970s board. It is an example board.
Flash technology upon which the crossword puzzle is based is no longer supported. I'm giving you the hints, answers, and the shaded column solution below!
The Hints:
Diana Ross song: valleys, rivers, and ? 1970
Aretha sings Simon & Garfunkel - 1971
Chi-Lites lady - 1972
Spinners romance question - 1973
Big Eddie Kendricks hit - 1974
Repeat after the Staple Singers - 1975
Rufus - Chaka Khan - you are my heat and fire - 1976
Inferno of the snake - Earth, Wind &Fire - 1977
The Chic French come out at night - 1978
Cheryl Lynn keeps it this way - 1979
The Answers: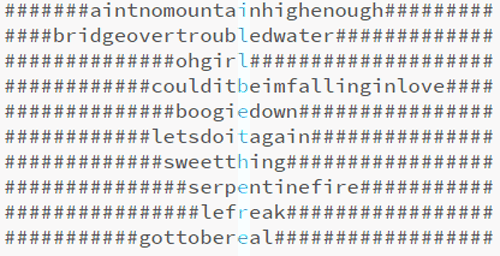 Solutions entered in the correct boxes on the board spell out the mystery song in the shaded column:
"I'll Be There"