0 Puzzling Christmas Songs are no Mystery
by

Kingsley H. Smith

12/19/2006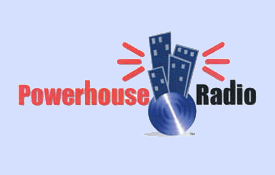 About this time, you should be vibrating with the rhythms of Christmas song melodies, dancing in your head.
Can you recite the lyrics in your sleep? You can? Ok.
Then you'll have no problem acing this Christmas song puzzle (link removed). If you can solve it in less than 90 seconds, you are a Christmas song sing-a-long expert.
2021 Update: The puzzle was done in Adobe Flash and is no longer supported. Check out Stories Behind the Best Loved Christmas Songs in Powerhouse Radio's music book review section.