0 Last Minute Classic Soul Gift Ideas
by

Kingsley H. Smith

12/20/2006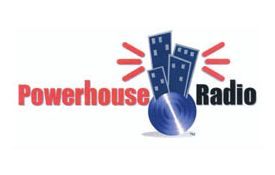 You have only four days left before Christmas to select some last minute gifts.
For the classic soul lover, why not create a custom music CD with some all time favorites?
Skip the malls, the crowds, the headaches, and the costly expense of overnight shipping by going with a digital gift you can download instantly.
The trick will be to transfer it to CD.
Don't have a large collection in your own music library? No problem. It's iTunes to the rescue.
Not only does iTunes allow you to instantly download a bunch of songs to your PC in the popular MP3 format, but you can then burn the songs to CD, and create a personalized custom jewel case with your own gift message.
Skip the jewel case and place the CD in a regular gift box if you don't have any jewel cases.
In less than 10 minutes, you can create an instant gift the music lover on your list will enjoy.
Don't want to bother with iTunes? Try the free contemporary Christmas song (link removed) we are offering as a download now through December 31, 2006.
2021 update: the free contemporary Christmas song offer has expired.