0 Ross - LaBelle - Khan and Knight Reunited
by

Kingsley H. Smith

05/06/2008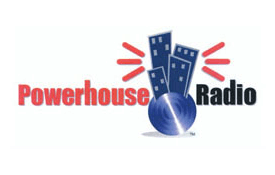 Diana Ross, Patti LaBelle, Gladys Knight and Chaka Khan graced the stage at Radio City Music Hall in New York City for 2 shows this past weekend for the benefit of the Masonic Medical Research Lab.
There's an interesting take on the diva factor of these ladies from Jim Farber that appeared in the New York Daily News, Sunday, May 4, 2008.
If you have the printed version of the actual newspaper, the chart that Farber created is very amusing. New Yorkers, look for it if you haven't read your Sunday paper yet.
If you saw the show, let us know!