0 Temptations Gaze into the Crystal Ball of Confusion
by

Kingsley H. Smith

05/01/2008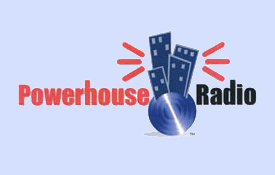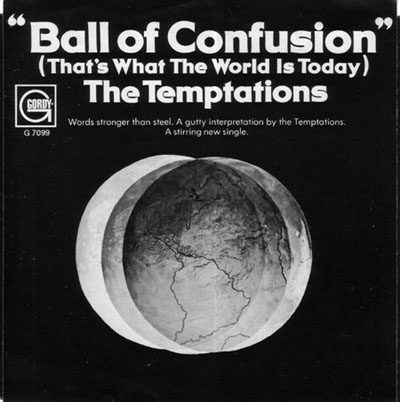 As prophetic today as it was in 1970, "Ball of Confusion" by the Temptations sings of troubled times, tortured souls, cultural chaos, disappearing civility, and other complicated themes of woe.
Norman Whitfield produced and co-wrote this magnificent Motown track with Barrett Strong.
Only in recent years does this song show up on CD's, as it was never included on a Temptations album when the single was originally released.
An opening bass line builds together with the well arranged vocal gymnastics of the Temptations who take turns soaring through this dramatic slice of social commentary.
Here's the actual 45 rpm vinyl picture sleeve from the PowerhouseRadio.com archive, front above, and back below. As you can see, the song lyrics were included on the sleeve of this Gordy G 7099 release.