0 Rudy Ray Moore Plays it Raw, Rude & Real
by

Kingsley H. Smith

05/14/2008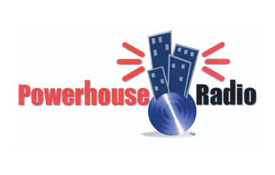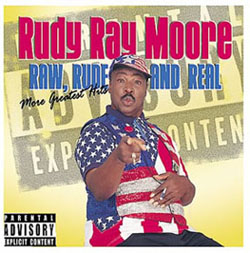 Rudy Ray Moore, also known as the Mighty Dolemite, is another superfly player, who like Blowfly, has a somewhat ignominious reputation for his own series of rowdy party platters.
Moore has recorded at least 15 albums during a career that spans 4 decades. His first record, Eat Out More Often, hit the streets in 1970.
Even more graphic than Blowfly, Rudy Ray Moore's pulsating collection of steamy hot wax spawned a cast of characters who carried melodrama to hilarious heights.
Between Moore and Blowfly, you'll get all you can handle from a couple of outrageous guys who filled a void with enterprising musical soul-comedy few others were willing to match or touch.
Some elements of today's hip hop can credit the 'no holds barred anything goes style' pioneered by Moore and his contemporaries, exemplified by free flowing, uncensored, musical verse.
October 21, 2008 update: Moore passed away at the age of 81 in Akron, Ohio.