0 Save Internet Radio
by

Kingsley H. Smith

06/26/2007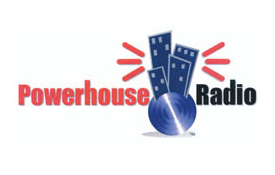 We'll join thousands of webcasters today, (Tuesday, June 26, 2007), for approximately 24 hours, to raise awareness in support of the SaveNetRadio.org coalition.
Our two online music streams Powerhouse Radio and FabFourSoul will benefit from this mobilization when the U.S. Congress takes action to avert an impending July 15, 2007 crisis: the end of online radio for thousands of webcasters.
I completely support the Save Net Radio movement, and since you're a fan of online classic soul, you should too.
Today's action is an extremely important political statement.
Find out how you can help by visiting SaveNetRadio.org. Thank you!