0 Respect Yourself - The Stax Records Story comes to PBS
by

Kingsley H. Smith

06/28/2007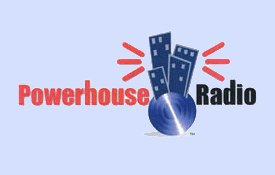 Between 1959 - 1975, Stax became one of the most important classic soul record labels in history.
The top 4 classic R&B labels include Motown, Philadelphia International, Atlantic, and Stax.
2007, the 50th anniversary of Stax, has seen a flurry of activities reminding us of the important Stax label contributions.
First there was the release of the excellent double CD Stax 50th Anniversary Celebration.
June 22nd in Memphis, Tennessee, legendary artists from the label got together to benefit the Stax Museum of American Soul Music.
Now, PBS will air Respect Yourself: The Stax Records Story, beginning on Wednesday, August 1. Otis Redding, Sam & Dave, Booker T. & the MGs, Richard Pryor, and Jesse Jackson all appeared on the Stax label.
You won't want to miss this historic TV special.