0 Stevie Wonder, Johnny Gill, and Angie Stone to Sing for Gerald Levert
by

Kingsley H. Smith

11/17/2006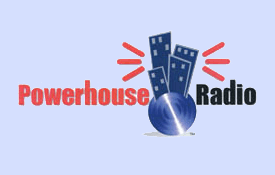 A memorial service for Gerald Levert, who died of a heart attack a week ago, is scheduled for today at the Cleveland Music Hall in Ohio.
Sean Levert, Gerald's younger brother, will perform. They sang together as members of the group Levert.
An array of other artists are scheduled to sing in the tribute, including Stevie Wonder, Johnny Gill, and Angie Stone.