0 James Bond Music Shakes and Stirs Soul
by

Kingsley H. Smith

11/16/2006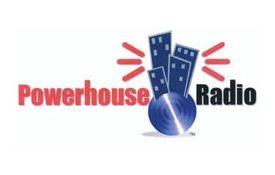 An update of the Casino Royale film, (the first James Bond novel written by Ian Fleming), hits movie theaters tomorrow, Friday, November 17th.
Daniel Craig stars as the new super spy.
Can you name all of the classic soul stars who have sung title or secondary songs for 007 films?
Four ladies top the list.
The Bond adventures with this music are:
"Goldeneye"
"Licence to Kill"
"Thunderball"
First the songs:
"Goldeneye"
"Licence to Kill"
"If You Asked me To"
"Mr. Kiss Kiss Bang Bang"
The number next to the song matches the number next to the artist:
Tina Turner
Gladys Knight
Patti Labelle
Dionne Warwick *
* "Mr. Kiss Kiss Bang Bang," recorded for Thunderball by Dionne, was included on the "30th Anniversary Best of James Bond" collection, but was not on either the original soundtrack (as a vocal), or in the screen version.
The Gladys Knight and Patti Labelle songs are both featured in "Licence to Kill."
An honorable mention to Louis Armstrong, for "We Have All the Time in the World," from the "On Her Majesty's Secret Service" soundtrack, (but not in the movie).