0 Teddy Pendergrass - the Best of Philly
by

Kingsley H. Smith

01/14/2010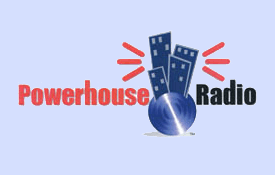 I must have caught Teddy Pendergrass on an off day. He was coming out of the Club Harlem in Atlantic City, New Jersey, during the days when "Bad Luck" was hot.
Harold Melvin & the Blue Notes featuring Teddy Pendegrass were in town for a weekend of performances.
T.P. on this particular afternoon might have been leaving the club after a rehearsal.
I approached him and announced my affiliation with the local R&B radio station, WUSS. He pretty much ignored me and kept on steppin'.
Such was the sometimes self absorbed ego of Mr. Pendergrass.
When be became too big for just the black clubs and crossed over to the largest venues, Teddy exploded as a solo act.
In his early days by himself after the Blue Notes era, he always included a stint on the drums during his stage act, as he was a very good drummer.
Voice, sexual persona, charisma, and entertainer magnetism clearly puts T.P. in the classic soul hall of fame.
I attended a tribute to Teddy Pendergrass in Philadelphia on December 17, 1980. Click the link and take a look at all of the folks who participated.
This feature was part of a Teddy Pendergrass spotlight we posted in 2007 as part of the Powerhouse Radio Archive.
Teddy Pendergrass died on Wednesday, January 13, 2010, after battling colon cancer.