0 Wyclef Jean Challenges Haitian Charity Critics
by

Kingsley H. Smith

01/19/2010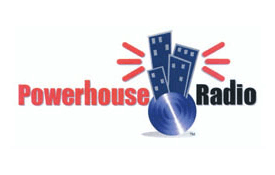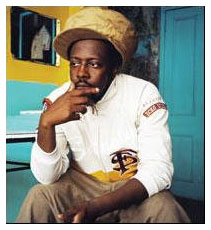 Humanitarian relief efforts organized by Haitian native and former Fugees member Wyclef Jean are being closely examined because of questions surrounding the financial management of his charity, Yele Haiti Foundation.
TheSmokingGun.com reported in "Wyclef Jean Charity's Funny Money," (just 2 days after the devastating January 12, 2010 earthquake), that they believe Jean unjustifiably profited based upon their examination of income tax returns filed by The Wyclef Jean Foundation.
Two days later, Jean issued a statement saying "I first learned of these baseless attacks when I left Haiti Friday, where I had been since 12 hours after the earthquake."
"Let me be clear: I denounce any allegation that I have ever profited personally through my work with Yele Haiti."
There are some close connections though between Jean's charity work, and his music business activities.
What can't be debated are Wyclef's authentic emotions regarding the tragedy that has stricken his homeland.
He'll co-host "Hope for Haiti," a telethon on Friday, January 22, 8 pm Eastern, to help raise money for the people of Haiti.
MTV will be the flagship network, with simulcasts on ABC, CBS, NBC, Fox, CNN, BET, the CW, HBO, VH1, and CMT.
Look for international TV coverage too.
George Clooney in Los Angeles, and Anderson Cooper in Haiti are the other co-hosts.
Expect lots of musical performances and celebrity guests during this all-star telethon.
Finally, to answer some questions you may have about Yele Haiti, take a look at this video press conference featuring Wyclef Jean, recorded on Monday, January 18.