0 The Brothers: Isley
by

Kingsley H. Smith

01/01/2009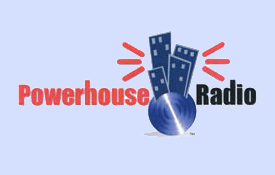 Here are original Isley guys Rudolph, O'Kelly, and Ronald on the cover of their 1969 T Neck album, The Brothers: Isley.
"I Turned You On" and "The Blacker The Berrie" are 2 uptempo hits from this release.
On the back cover of this vinyl LP, liner note writer Richard Robinson describes the entrepreneurial spirit of the business oriented Isley Brothers who created their own record label (T Neck), management firm, and television production company.
O'Kelly Isley, who died in 1986, explains in the liner notes that "we do all types of music but until we owned our own record company we had to stay in the particular bag that was selling at the time. Now we can do whatever we want, be it gospel, country and western, or rock."
The rest as they say is history, as the Isley Brothers successfully morphed through 6 decades of music generating hit after hit.
In the late 1980's, Chris Jasper, a former member of the expanded Isley Brothers, also went on to form his own independent record label, Gold City Records.
Gold City has recently featured the latest contemporary gospel recorded by Chris Jasper.