0 India.Arie Drops Love Testimonial Kiss
by

Kingsley H. Smith

01/06/2009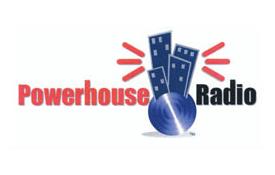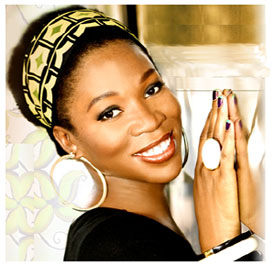 India.Arie has a new album on the way, Testimony: Vol. 2, Love & Politics, scheduled for release on Tuesday, February 10, 2009.
She's nominated for a new Grammy Award for Best R&B Performance by a duo or group with vocals for "Words" by Anthony David (featuring India.Arie).
The 51st Annual Grammy Awards will be presented on "Grammy Sunday," February 8, 2009, at the Staples Center in Los Angeles, California (broadcast live on CBS from 8 - 11:30 p.m Eastern).