0 The Dells Stay In Your Corner
by

Kingsley H. Smith

11/15/2007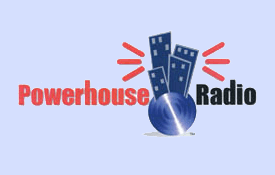 The Dells are among a small group of unique vocal groups who bridged the transition between 1950's doo-wop and 1970's classic soul.
3 Delights from The Dells:
"Oh What A Night"
"Stay In My Corner"
"I Can Sing A Rainbow/Love Is Blue"
Like Ray, Goodman and Brown, (formerly The Moments), The Dells borrowed from the harmonies of the doo-wop era, creatively integrating fresh vocals into the changing style of R&B as the group moved forward.
"Stay In My Corner" was a #1 R&B hit for The Dells in 1968.
"Oh What A Night" was a #1 R&B hit for the group in 1969. The Dells first recorded the song in 1956 reaching #4 on the R&B charts using the song title "Oh What A Nite."
Through 1992, The Dells had 47 charted R&B hits. Travel through the years with The Mighty Dells on their official website to discover their amazing story.