0 J.B. Sings White Christmas for You
by

Kingsley H. Smith

11/19/2007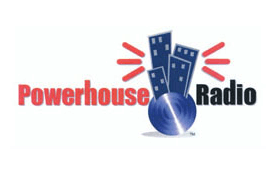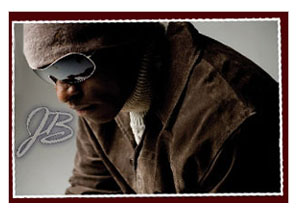 How many guys can claim that they've recorded the first Irving Berlin Music Company approved rendition of "White Christmas" since 1954.
J.B., pictured here, claims this honor.
Berlin wrote this song in 1942. With over 500 versions out there, what does this Savannah, Georgia native, J.B., now living in Atlanta, bring to "White Christmas?"
Listen to the first 45 seconds of the track, and find out.
J.B.'s "White Christmas" is smooth. Do you hear just a little touch of Freddie Jackson?
Find out more about J.B. at JbSings.com 2021 Update: J.B.'s website is sunset.