0 The Queen of Sugar Hill Records: Sylvia Robinson
by

Kingsley H. Smith

09/15/2017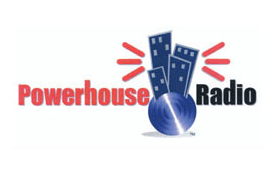 It's good to be "The Queen" when you have the reputation of being one in the music business! Sylvia "Vanderpool" (1936 – 2011) had her first number one R&B song ("Love Is Strange") in 1956 as part of the vocal duo Mickey and Sylvia.
She became singer/songwriter/producer Mrs. Sylvia Robinson after marrying Joe Robinson, owner of All-Platinum/Vibration Records. All Platinum eventually became Sugar Hill Records.
Sylvia had another number one R&B hit in 1973 with "Pillow Talk." In 1974 her "Sweet Stuff" song peaked at number 4 on the R&B charts.
By the end of the decade, Sylvia concentrated on harvesting the fresh young sound of the exploding, hip-hopping, street beat rap pioneers. These impresarios put Sugar Hill Records on the map.
1979's "Rapper's Delight" by The Sugar Hill Gang peaked at number 4 R&B giving the label an early hip-hop hit.
In the video below you'll see a few more noteworthy records by Sugar Hill artists. 60 seconds of Sylvia's "It's Good To Be The Queen" is featured in the label montage.
"The Queen" throws down some amusing bougie lyrics. You know it's worth a laugh, so enjoy!