0 The Winstons Color Him Father
by

Kingsley H. Smith

05/06/2010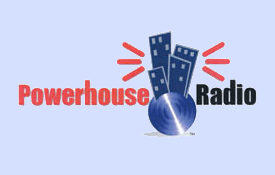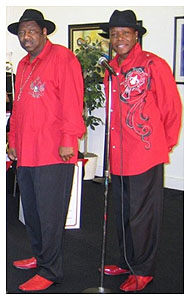 "Color Him Father" is one of those rare positive message songs that graced the classic soul - pop radio airwaves back in 1969.
Washington, DC's the Winstons created this song.
Fast forward to 2010, as a new group of Winstons under the direction of trademark owner Joe Phillips continues to keep the sound alive.
Although none of the original members from the 1969 crew are in the current group, the new Winstons have been performing since 1996.
They've released a new 4-song EP disc with: "Don't Blame It On Me," "Still," "Good Single Lady," and "Put Your Hands Up."
My favorite, "Put Your Hands Up" (for your father), salutes those great dads who take care of business.
"Still" captures the sound of love by staying true to the Commodores original.
"Good Single Lady" gets going with the Johnnie Taylor "Disco Lady" rhythm.
Novelty hooks are great to generate a buzz about a song, and the EP title track "Don't Blame It On Me" has one.
There's comical amusement in the serious message scorning those deadbeat dads who refrain : 'The kid is not my son.' We've heard this before in "Billie Jean."
Listen for yourself to 59 seconds of "Don't Blame It On Me," then watch the Winstons perform their classic "Color Him Father."