0 True Soul Classics from Little Rock Arkansas
by

Kingsley H. Smith

10/26/2011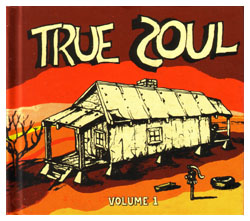 In the history of classic soul, the grits n' grooves city of Memphis in the southwest corner of Tennessee gets much well deserved credit for cultivating the music.
Stax ruled the roost back in the day, with The Soul Children, Isaac Hayes, Booker T & the MG's, Carla Thomas, Rufus Thomas, Otis Redding, and an iconic list of artists.
Hundreds of miles to the west in the neighboring state of Arkansas, Lee Anthony was building a local presence by nurturing True Soul Records out of Little Rock in 1968.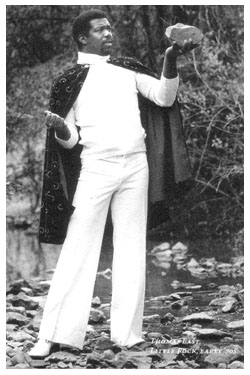 Anthony, who graduated from college with an art history degree, gathered a stable of local Little Rock musicians, groups, and artists partly collaborated through the many relationships he built while in school.
Anthony was the entrepreneur and somewhat self-taught recording engineer who put his record studio dream together.
Early on he would record tracks in his Little Rock Studio, and travel to Memphis to press 45 RPM vinyl records he could sell.
Anthony gleaned inspiration along with ideas during numerous trips to Memphis, hanging out with the Stax crowd, attending their events, and observing recording techniques in their studio.
He reflects within the liner notes of the recently released True Soul CD/DVD's that "I came back to Little Rock and tried to duplicate the instrumentation Stax had."
One thing about the 32 tracks featured across the two volumes of True Soul. The sound is raw, experimental, and adventurous.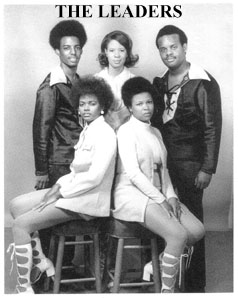 Some describe it as southern soul. These songs sound less like multi-tracked studio creations and more like live slices of real performances from some committed, enthusiastic entertainers.
This multi record set is billed as Deep Sounds from the Left of Stax 60s & 70's Soul and Funk from Arkansas's Legendary Independent Label.
You generally wouldn't call the Stax sound layered and sophisticated in production technique, compared to say Motown, as Stax was closer to the root of basic blues.
The True Soul Records sound even more straightforward than Stax, and are driven by basic uncomplicated instrumental tracks to support the vocals.
Most of these songs were not national or even regional hits.
Reviewing them today captures the essence of how local tastes in American music back in the day could make or break artists.
Today, national and global breakouts are commonplace propelled by satellite networks, computers, YouTube, and iTunes.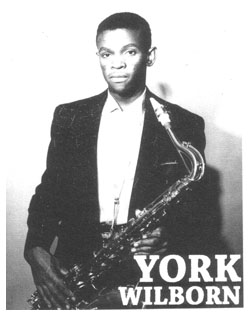 I was blown away by the 30 odd pages of photos and liner notes (included in each volume) detailing the interesting history of the True Soul label and it's place in rhythm and blues history.
I admit this is a story I was not familiar with.
Listen to 90 seconds of "Psychedelic Hot Pants" by York Wilborn's Psychedelic Six, and learn more about Deep Sounds from the Left of Stax 60s & 70's Soul and Funk from Arkansas's Legendary Independent Label True Soul Records.