0 War and Mandrill Connect Together in Concert
by

Kingsley H. Smith

08/21/2007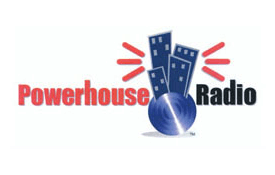 War and Mandrill connect together for a live concert event in Philadelphia, PA, Saturday, August 25th, 2007, at the Mann Music Center.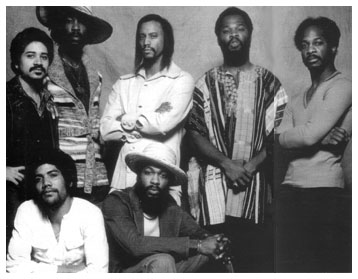 Lou, Ric, Carlos, and Wilfredo: the Wilson Brothers, formed Mandrill in Brooklyn, New York.
Their first album was released in February, 1971. Today, the Wilson Brothers keep the Mandrill beat pumping.
Mandrill continues to be sampled by a new generation of performers. From "Fencewalk" to "Can You Get It (Suzie Caesar)," the distinctive Mandrill sound serves up a progressive gumbo of classic soul.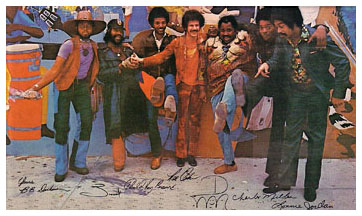 Another unique musical powerhouse with a similarly eclectic yet highly successful track record is War.
They've been creating memorable street beats even longer than Mandrill.
Get the complete War and Mandrill stories on their official websites.
War is also appearing...
Saturday, September 8, 2007 - Hampton, Virginia
Monday, September 10, 2007 - Albuquerque, New Mexico, State Fair
Saturday, September 15, 2007 - Irvine, California, Verizon Amphitheatre
Friday, September 28, 2007 - Huntsville, Alabama, Big Spring Park Jam
Saturday, September 29, 2007 - San Antonio, Texas, City Festival
Catch Mandrill on Monday, August 27th, at The Birchmere in Alexandria, Virginia, (right outside of Washington, DC).