0 10 Parliament - Funkadelic Freeze Frames
by

Kingsley H. Smith

05/19/2010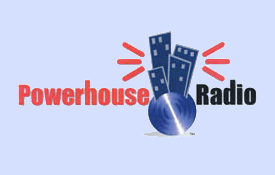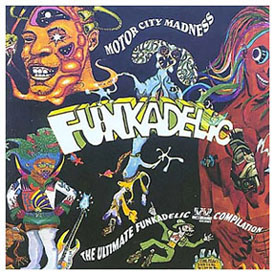 Some music artists get really creative commissioning expressive cover art on their albums.
Just look during the height of the vinyl record era for some of the most memorable masterpieces.
From classic soul, Earth, Wind & Fire, the Ohio Players, and Parliament - Funkadelic are 3 great examples.
Watch the one minute slide show featuring some of leader George Clinton's most memorable Funkadelic cover-branding visuals to promote these well received albums. There is no audio in the slide show.
As a special bonus, grab the Funkadelic "Electric Spanking of War Babies" wallpaper from our sister website, PictureSleevePop.com.