0 7 Cameo Classics
by

Kingsley H. Smith

04/09/2008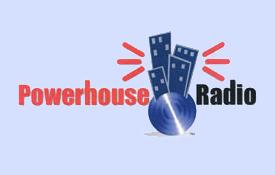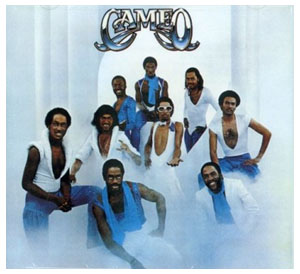 Cameo took several years to develop their style of funk and finally differentiate themselves from the Parliament-Funkadelic conglomerate; (to whom they are often compared).
When their album Cardiac Arrest featuring "Rigor Mortis" came on the scene in 1977, group leader Larry Blackmon and company were building up their funk portfolio in the Big Apple, New York City.
New Cameo albums hit the streets every year between 1977 through 1986, with Word Up! in 86' generating 3 big hit singles (#2, #3, & #7 on my list).
In the 1980's, robotic electronic elements began to sterilize the raw funk sound of many classic soul groups.
Cameo survived this industry change, using it to their advantage, by giving their catchy songs multiple hooks, gritty grooves, and levity laced lyrics.
I saw Cameo perform live at the Missouri Black Expo in St. Louis in 1998. They were spectacular.
When the final history of funk is written, Cameo will have a prominent chapter.
Even Mariah Carey jumped on the Cameo bandwagon in 2001 (with Larry Blackmon along for the ride), sampling "Candy" on her song "Loverboy," albeit a weakly implemented cover at that.
7 Cameo Classics:
"She's Strange"
"Candy"
"Word Up!"
"Single Life"
"Shake Your Pants"
"I Just Want To Be"
"Back and Forth"