0 George Clinton is Commander in Chief of P-Funk
by

Kingsley H. Smith

12/04/2007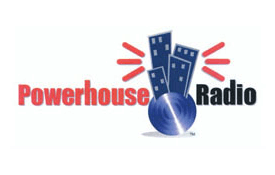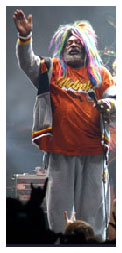 George Clinton and Parliament/Funkadelic were all inducted into the Rock and Roll Hall of Fame in 1997.
P-funk master George, who will turn 68 next year, shows no sign of slowing down.
"One Nation Under a Groove," Chocolate City," "Atomic Dog," "Flashlight."
George Clinton's resume of funky hits are fan favorites.
Innovators usually work hard for their success, and in the early years, George was no exception. He relates a very funny Parliament/Funkadelic story to Marc Taylor in Marc's excellent book, A Touch of Classic Soul 2: The Late 1970's.
George Clinton is Commander in Chief of P-Funk. Catch the full back story on his official web site.