0 Aquarian Dream's Flight of the Phoenix
by

Kingsley H. Smith

04/07/2008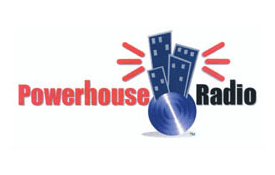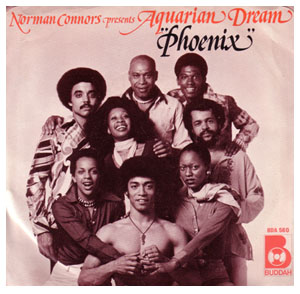 You can never be sure what the exact formula is for success.
Unlike the mythical bird reincarnated from its ashes, not everyone can reinvent themselves like the Phoenix.
Aquarian Dream is one R&B group from the 1970s that had a well known personality promoting them to go along with their talent, but they never quite clicked with music fans.
According to music critic Alex Henderson, none of Aquarian Dream's three albums have ever been reissued on CD.
The ensemble recorded for the Buddah and Elektra labels, with limited success, releasing Norman Connors Presents Aquarian Dream, Fantasy, and Chance To Dance.
Norman Connors attached his name to the debut Aquarian Dream album, a promotional technique often used to break new acts during this period. Think Motown when Diana Ross presented The Jackson 5 on their first release.
You don't see this gimmick happening today, as there are many more ways for artists to expose their music in non-traditional ways.
Listen to a little over 1 minute of Aquarian Dream singing their 1977 song "Phoenix." You might be reminded of the classic soul of Rufus & Chaka Khan or Atlantic Starr.