0 A Look Back at Koko Taylor
by

Kingsley H. Smith

06/04/2009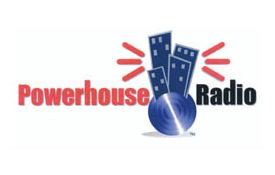 I was lucky enough to work at an R&B radio station in the 1970's that allowed us (the dj's) to play Koko Taylor right along side of the Temptations and Aretha Franklin.
The somewhat eclectic mix helped me to develop a reverence and appreciation for the blues masters, who by the mid 1960's had long since slipped off of the popular music charts.
NPR Music on their All Songs Considered blog has a Look Back at blues legend Koko Taylor, including videos and bio. She passed away on June 3, 2009, at the age of 80.
In the Blues Brothers 2000 movie, Koko Taylor performs in the grand finale as one of The Louisiana Gator Boys.