0 Countdown to the 2009 Essence Music Festival
by

Kingsley H. Smith

06/06/2009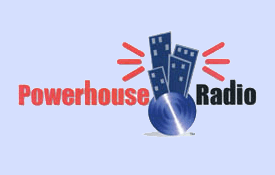 More music, more voices, and more culture will be jammed into the 15th anniversary of the Essence Music Festival in New Orleans, July 3 - 5, 2009, than ever before.
The celebration promises to delivery a bayou full of music, motivation, and merry-making.
Beyonce', Teena Marie, Al Green, Anita Baker, Salt-N-Pepa, and John Legend lead the evening performance schedule. Dozens of other acts are also on the bill.
Daytime events include a big tribute to Bishop T.D. Jakes.
270,000 people attended in 2008. Over 200,000 attended in 2007.