1 Al B. Sure comes Home for Honey
by

Kingsley H. Smith

06/02/2009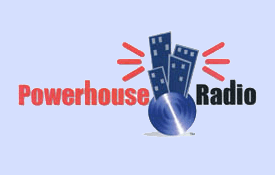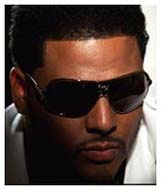 When Al B. Sure entered a Sony Music sponsored song contest in the 1980's, luck with talent attracted the ear of judge Quincy Jones, who picked Al B. to receive the top honor from among 50 finalists.
With some grooming, Sure eventually went on to release the successful 1988 hit In Effect Mode, featuring his anthem "Nite and Day."
On Tuesday, June 23, 2009, Al B. Sure leaps ahead 21 years to release Honey, I'm Home, a brand new album featuring 10 original songs.
2022 Update: Sadly his love blog referenced below is gone, but you can keep up with Al B. Sure on his official website.
Laura Krier in southern Spain has a great new audio conversation with "Mr. Nite and Day." You can hear it by visiting the official Al B. Sure love blog and clicking on the "interview with Laura Krier" link.
During the interview, Al B. has a great tip for up and coming artists. Sure says, in effect, forget about the technology, it's all about the song.