0 A New Peaches and Herb Snack
by

Kingsley H. Smith

02/03/2009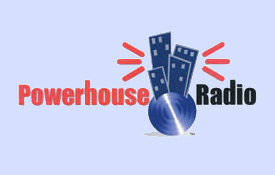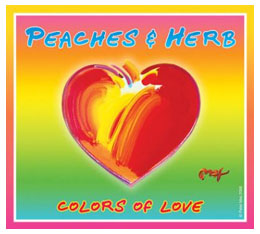 "Reunited," "Shake Your Groove Thing," and one of my classic soul favorites, "Two Little Kids."
Three memorable hits hammering home the musical mark of Peaches & Herb.
Herb Fame, the original male half of this duo, has been honored to host a variety of lady partners who have filled the role of "Peaches."
Colors of Love is a brand new Peaches and Herb CD scheduled for an April, 2009 release.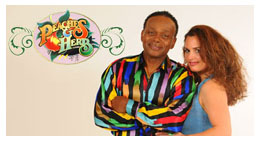 I would expect that we'll hear more of the tight romantic harmonies this duo is famous for.
Peaches and Herb will be appearing in Washington, DC, at Blues Alley for two shows on Wednesday, February 11, 2009.