0 Brook Benton Crosses the Soul Bridge
by

Kingsley H. Smith

01/29/2009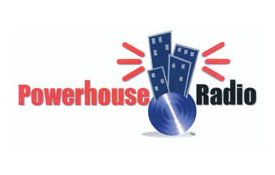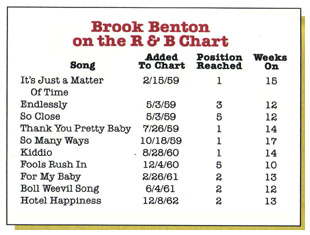 I was about 5 years old when Brook Benton dominated the music charts, but older family members always listened to his records around the house.
Benton was swept along by the new wave of late 1950's R&B, slowly morphing his easy listening approach to popular music into what I'd call pre-'Sam Cooke' soul.
In 1984, just as the CD coffin was finally closing on vinyl albums, Mercury Records released a vinyl album Brook Benton: It's Just a Matter of Time - His Greatest Hits.
Brook has a smooth, rich, deep, mellow voice, well suited for his mannerly disposition with songs.
He serenades rather than shouts.
Ann Rowena Harris, National Promotion Director of Urban Contemporary Music, Polygram Records, wrote the following liner notes on this 1984 album Brook Benton: It's Just a Matter of Time - His Greatest Hits:
"It was just about the year that most teenage girls were swooning to Sam Cooke and Jackie Wilson, the time of year when you prepared to go that last mile down the aisle for graduation."
"You can imagine how we felt in the fall of 1959. For us, we knew it was just a matter of time."
"That seemed to be the record everybody started playing because we all knew we were headed for better things that fall."
"It was then that the golden voice caught hold, as if it were one big love affair."
"That was the voice of Brook Benton, smooth and deep like fine wine. It was Brook's "Endlessly" that kept you motivated through those final exams."
"Brook Benton was born, Benjamin Franklin Peay, in Camden, South Carolina, September of 1931."
"His first record for Mercury, the luminous "It's Just a Matter of Time," reached No. 3 on the pop charts."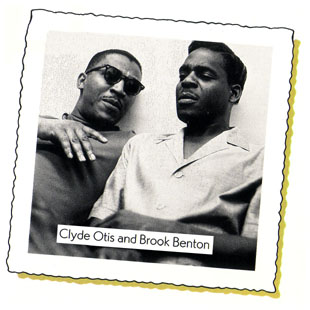 "Starting in 1959, and on through the early 60's, the team of Brook Benton and producer/song-writer Clyde Otis remained on top, a place previously and regally occupied by his great predecessor, Billy Eckstine."
"In 1970, after Brook and Mercury had parted company he recorded perhaps his greatest single, the gossamer "Rainy Night in Georgia."
"Brook still reigned supreme."
"Though it's been years since the last hit, the voice still remains. This album is a fitting testimonial. Brook Benton will always have what it takes."
Four years after this tribute album was released, Brook Benton passed away in 1988.