0 AWB - Hall and Oates Box Set Bonanzas
by

Kingsley H. Smith

05/29/2009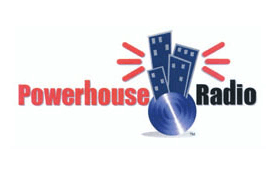 New box sets paired with massive vintage catalogue reissues just keep on comin' for many seasoned legacy artists.
The complete Average White Band catalogue of 12 albums released from 1973 to 1982 are now recast as four 2-CD slip-cased sets on Edsel Records, under the supervision of original AWB band members Alan Gorrie, Hamish Stuart and Onnie McIntyre.
Listen to my classic AWB interview from 1974 with Malcolm Duncan and Hamish Stuart from the band. The group was in New York City appearing at the Bottom Line Club. Our conversation was recorded at NYU's radio station in the Washington Square Loeb Student Center in downtown Manhattan.
Straight From Philadelphia is another new box set from Daryl Hall & John Oates scheduled for a June 2, 2009 release.

For a pretty hefty price, fans will be able to relive "Sara Smile," She's Gone," and their other soulful sounds.
Learn more on their official websites as Hall and Oates and AWB roll on.