0 Alicia Keys Serenades the World with Hot Numbers
by

Kingsley H. Smith

11/27/2007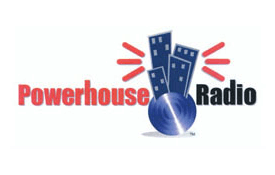 Alicia Keys As I Am is a global hit.
We reviewed the CD in the Powerhouse Radio Newsletter November 15, 2007 edition, emailed to our newsletter subscribers earlier in the month.
I love the CD. It goes far beyond the predictable mold of most contemporary R&B - soul and hip-hop releases.
AliciaKeys.com, Alicia's official web site, shares the good international news about her album:
USA #1
Switzerland #1
Holland #2
Singapore #2
Italy #3
France #5
New Zealand #5
Germany #6
Portugal #7
Austria #9
Australia #15
Norway #20
Denmark #22
As I Am is #1 at iTunes in Germany, Austria, Canada, Holland, Italy, Portugal, Spain, Sweden and Switzerland. It is #2 in France and Belgium.
My favorite among many songs from the album: "Superwoman."