0 Corinne Bailey Rae Wins Song Honor
by

Kingsley H. Smith

11/29/2007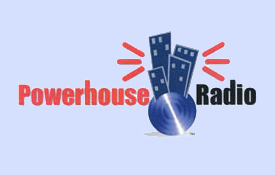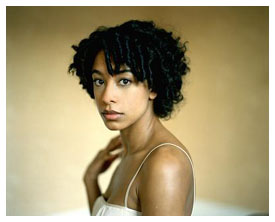 Congratulations to British song bird Corinne Bailey Rae, who has been honored by song publisher Broadcast Music Incorporated (BMI).
Rae's song, "Put Your Records On," has been acknowledged as one of the most performed songs on U.S. radio and television during the past 12 months.
Rae is currently at Abbey Road Studios in London working with Herbie Hancock on his upcoming Joni Mitchell tribute album, River: The Joni Letters.
Letters will feature well-known jazz musicians including Wayne Shorter.