0 Angelique Kidjo OYO
by

Kingsley H. Smith

04/07/2010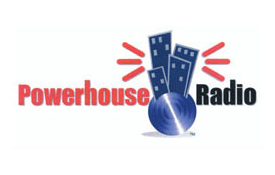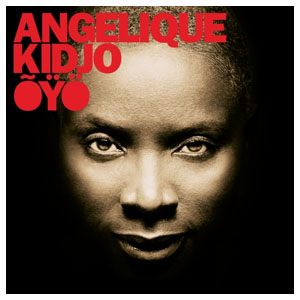 Back in 2002 on Powerhouse Radio, I started playing "Iwoya," an Angelique Kidjo duet with Dave Matthews from her album, Black Ivory Soul, released that year.
Kidjo is a unique artist from West Africa, (Benin), mixing it up with a potpourri of eclectic world rhythms and soulful funky beats.
She's just released her 9th album, OYO, singing in both traditional and English languages.
James Brown's "Cold Sweat," and Curtis Mayfield's "Move on Up" (with John Legend & Bono) are a couple of the English language tracks.
Don't worry about the language barrier, as this is universal music.
Kidjo has unfortunately never received a lot of exposure in the USA. Perhaps this time around with a new album, things will change.
Her current tour is catering to her European fan base, with these 2010 dates:
April 11, Krefield, Germany - Kulturfabrik
April 12, Berlin, Germany - Kesselhaus
April 13, Hamburg, Germany - Fabrik
April 15, Frankfurt, Germany - Botfabrik
April 16, Cully, Switzerland - Cully Jazz Festival
April 17, Paris, France - La Cigale
April 20, Copenhagen, Denmark - Amager Bio
April 21, Helsinki, Finland - Savoy Theatre
April 22, Oslo, Norway - Cosmopolitan
April 24, Stockholm, Sweden - G?tak?llaren
Listen to Angelique, John Legend, and Bono sing "Move on Up" (59 seconds) from her new album, OYO.
Watch Angelique Kidjo & Joss Stone perform "Gimme Shelter," a blast from the past.