0 Music Photo Puzzle of Kings
by

Kingsley H. Smith

04/02/2010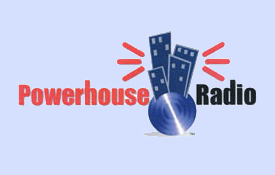 Even if you don't know who this blues brother is, you'll enjoy our newest "King Culture Music Photo Puzzle."
2022 update: This trivia quiz is among the 50 plus quizzes that l created for PowerhouseRadio.com.
The original quiz allowed you to touch the correct answers and see your total score after the final question.
Technology changes. Time marches on. The computer code for the original "King Culture" quiz is no longer supported.
I've recreated this trivia quiz as an image based text game using the original images. The "interactivity" is gone. That is, you can't just touch on the correct answer and see instant feedback for a right or wrong response.
Anyway, you can still play along below, eyeballing the question, and taking a guess at the answers!
-----
A) Who is the King at the top of this page?
King Floyd
Jimmy King
B.B. King
Ben E. King
Albert King
King Harvest
B) She recorded "Shame" at...
13 years old
25 years old
30 years old
21 years old
28 years old
17 years old
C) Who am I?
Earl King
B.B. King
Guitar King
King Crimson
Freddie King
King Anthony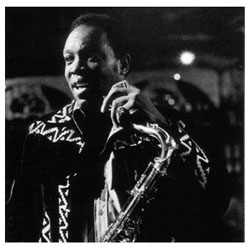 D) Which King is this?
King Lear
Curtis King
King Curtis
King Sunny Ade
King Floyd
Scorpion King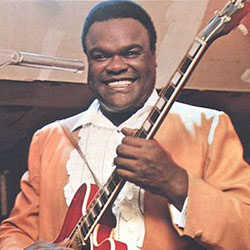 E) This guitar man is:
Freddie King
Austin King
King Midas
King Pleasure
King Solomon
Donny King
F) My big hit song was:
"Groovy"
"Let's Groove"
"Groove Me"
"Old Skool Funk"
"Old School Funk"
"Boogie Shoes"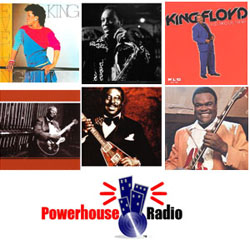 And the answers are:
A) 5 - Albert King
B) 6 - 17 years old
C) 2 - B.B. King
D) 3 - King Curtis
E) 1 - Freddie King
F) 3 - "Groove Me"